Checkpoints
Firestore database created
Developing a REST API with Go and Cloud Run
GSP761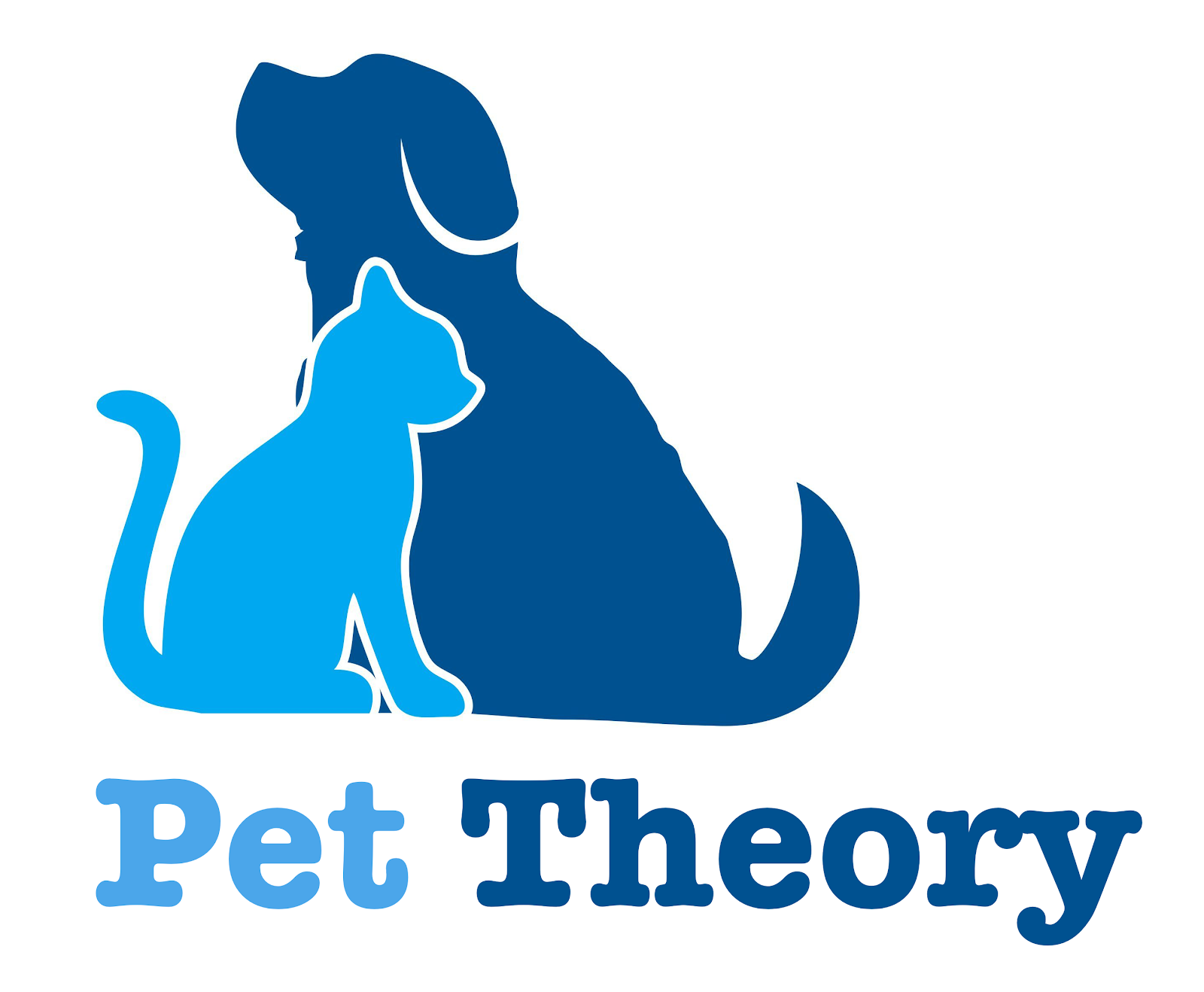 Overview
In this lab you will read through the scenario, then take the steps the characters take to solve the business problem.
Twelve years ago, Lily started the Pet Theory chain of veterinary clinics. As the chain of clinics has grown, Lily spends more time on the phone with insurance companies than treating pets. If only the insurance companies could see the totals of the treatments online!
In previous labs in this series, Ruby, the computer consultant, and Patrick, the DevOps Engineer, moved Pet Theory's customer database to a serverless Firestore database in the cloud, and then opened up access so customers can make appointments online. Since Pet Theory's Ops team is a single person, they need a serverless solution that doesn't require a lot of ongoing maintenance.
In this lab, you'll help Ruby and Patrick to give insurance companies access to customer data without exposing Personal Identifiable Information (PII). You will build a secure Representational State Transfer (REST) API gateway using Cloud Run, which is serverless. This will let the insurance companies see the total cost of treatments without seeing customers' PII.
Join Qwiklabs to read the rest of this lab...and more!
Get temporary access to the Google Cloud Console.
Over 200 labs from beginner to advanced levels.
Bite-sized so you can learn at your own pace.
Join to Start This Lab