Orchestrating the Cloud with Kubernetes
1 hour 15 minutes
9 Credits
GSP021

Overview
In this lab you will learn how to:
Provision a complete Kubernetes cluster using Kubernetes Engine.
Deploy and manage Docker containers using kubectl.
Break an application into microservices using Kubernetes' Deployments and Services.
Kubernetes is all about applications. In this part of the lab you will use an example application called "app" to complete the labs.
App is hosted on GitHub and provides an example 12-Factor application. During this lab you will be working with the following Docker images: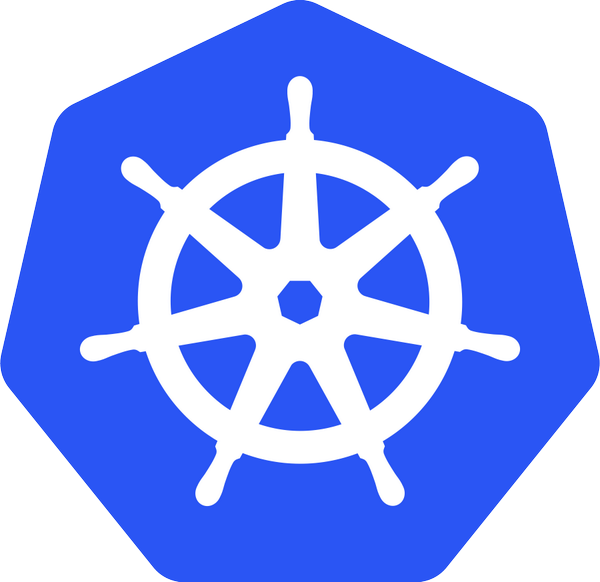 Kubernetes is an open source project (available on kubernetes.io) which can run on many different environments, from laptops to high-availability multi-node clusters, from public clouds to on-premise deployments, from virtual machines to bare metal.
For this lab, using a managed environment such as Kubernetes Engine allows you to focus on experiencing Kubernetes rather than setting up the underlying infrastructure.
Join Qwiklabs to read the rest of this lab...and more!
Get temporary access to the Google Cloud Console.
Over 200 labs from beginner to advanced levels.
Bite-sized so you can learn at your own pace.
Join to Start This Lab
الدرجة
—/100
Create a Kubernetes cluster and launch Nginx container
/ 25
Create Monolith pods and service
/ 25
Allow traffic to the monolith service on the exposed nodeport
/ 5
Adding Labels to Pods
/ 20
Creating Deployments (Auth, Hello and Frontend)
/ 25
مرحبًا بك في أوّل درس تطبيقي.
close
تخطّي