Share Data Securely via a REST API Using Cloud Run
GSP645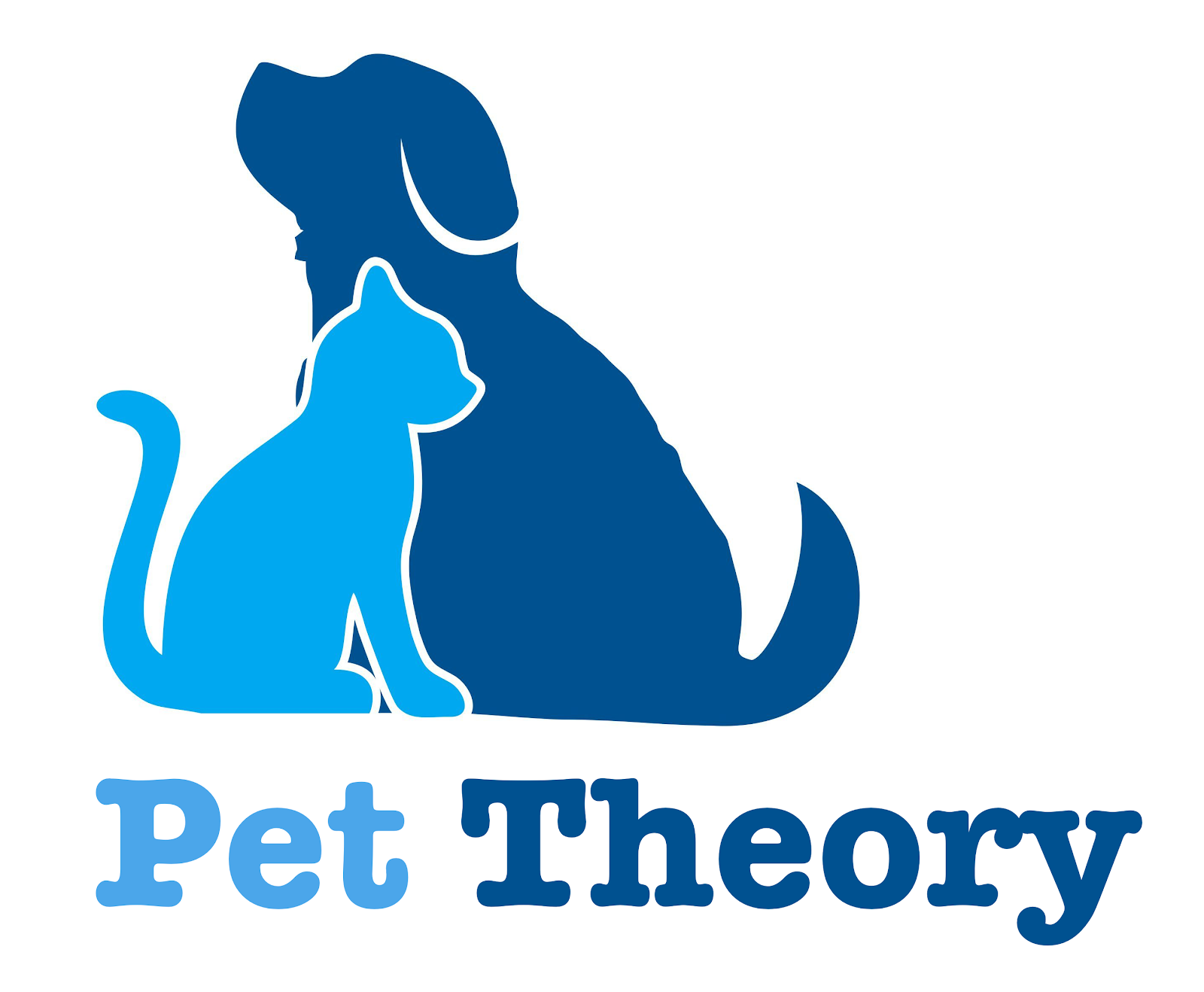 Overview
For the labs in the GCP Serverless Workshop: Pet Theory Quest, you will read through a fictitious business scenario and assist the characters with their serverless migration plan.
Twelve years ago, Lily started the Pet Theory chain of veterinary clinics. As the chain of clinics has grown, Lily spends more time on the phone with insurance companies than treating pets. If only the insurance companies could see the information they need online!
In this lab, you'll help Ruby and Patrick give insurance companies access to customer data without exposing Personal Identifiable Information (PII). You will build a secure Representational State Transfer (REST) API gateway using Cloud Run—a serverless GCP service. This will allow insurance companies to see the total cost of treatments without seeing customers' PII.
Architecture
This diagram gives you an overview of the services you will be using and how they connect to one another: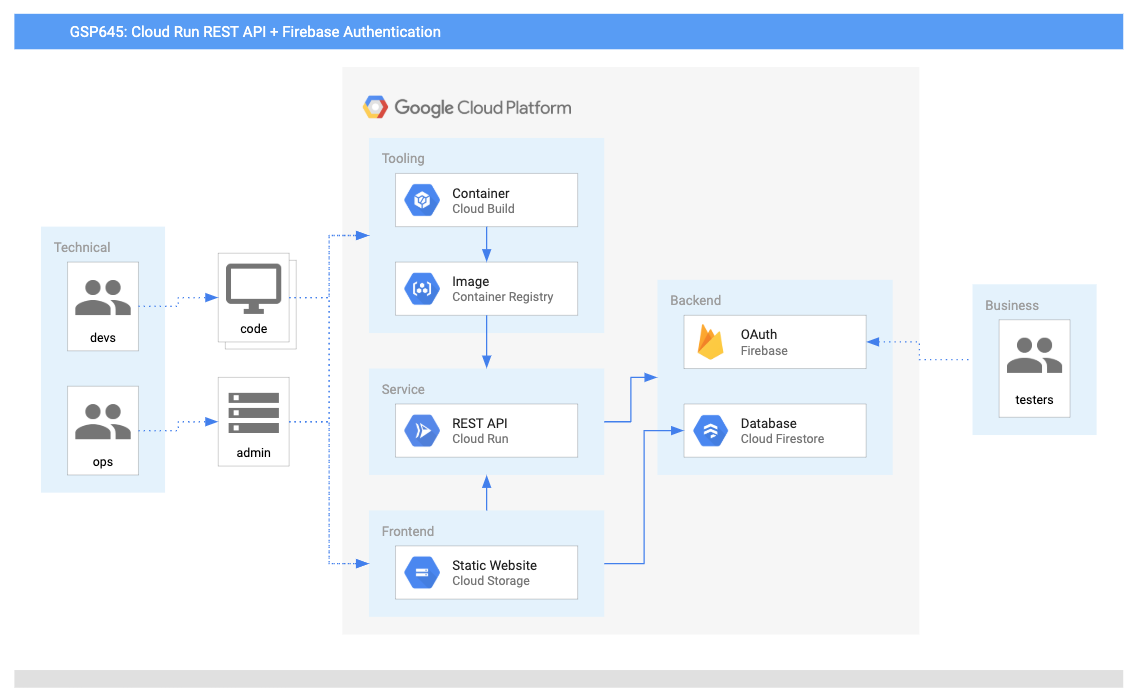 What you will learn
In this lab, you will learn how to:
Build a simple REST API with Docker and Google Container Registry.
Call your API and test the endpoint in your browser.
Import customer data into Firestore.
Connect your REST API to your Firestore database.
Add authentication procedures to your API to secure customers' data.
Add a web page that lets users sign in and call the REST API.
Explore Firebase's real time updates in your web app.
Prerequisites
This is a fundamental level lab. This assumes familiarity with the GCP Console and shell environments. Experience with Firebase will be helpful, but it is not required. Taking the previous labs could be helpful, but is not necessary:
You should also be comfortable editing files. You can use your favorite text editor (like nano, vi, etc.) or you can launch the code editor from Cloud Shell, which can be found in the top ribbon:

Once you're ready, scroll down and follow the steps below to setup your lab environment.
Participe do Qwiklabs para ler o restante deste laboratório e muito mais!
Receber acesso temporário a Console do Google Cloud.
Mais de 200 laboratórios, do nível iniciante ao avançado.
Tamanho compacto para que você possa aprender no seu próprio ritmo.
Participe para iniciar este laboratório
Pontuação
—/100
Build a REST API with Google Container Registry and Cloud Run
/ 10
Create a new GCS bucket with name as <PROJECT_ID>-customer
/ 10
Import customer data into Firestore Database
/ 10
Connect the REST API to the Firestore database
/ 10
Create an OAuth consent screen for your app
/ 10
Create OAuth client ID
/ 10
Create a new GCS bucket with name as <PROJECT_ID>-public
/ 10
Copy website directory content into <PROJECT_ID>-public bucket
/ 10
Add an authentication check to the REST API code
/ 20