Security on AWS
27 minutes universal_currency_alt Free
This quest is designed to teach you how to apply AWS Identity and Access Management, in concert with several other AWS Services, to address real-world application and service security management scenarios.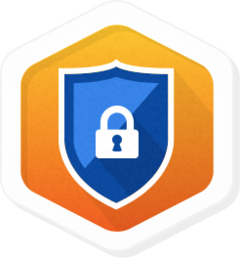 Complete this activity and earn a badge! Boost your cloud career by showing the world the skills you've developed.
Lab
This lab shows you how to manage access and permissions to your AWS services using AWS Identity and Access Management (IAM). Practice the steps to add users to groups, manage passwords, log in with IAM-created users, and see the effects of IAM policies on access to specific services.
info
Quest Info
In this quest, you'll start by learning the basics of IAM and security-related features and tools such as Security Groups, VPCs, and the AWS Web Application Firewall. Then you'll tie these foundations together with AWS Lambda, CloudTrail, CloudWatch, EMR, Elasticsearch and Key Management Service to automate monitoring, alerting, and data mining the reports and logs of these tools to identify and report on security events.