Workspace Essentials
5 hours Introductory universal_currency_alt 27 Credits
Workspace (formerly G Suite) is Google's collaborative applications platform, delivered from Google Cloud. In this introductory-level quest, you will get hands-on practice with Workspace's core applications from a user perspective. Although there are many more applications and tool components to Workspace than are covered here, you will get experience with the primary apps: Gmail, Calendar, Sheets and a handful of others. Each lab can be completed in 10-15 minutes, but extra time is provided to allow self-directed free exploration of the applications.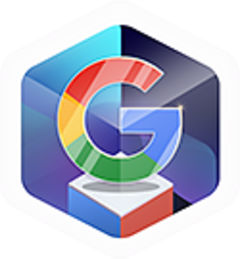 Complete this activity and earn a badge! Boost your cloud career by showing the world the skills you've developed.
info
Quest Info
This Quest assumes little to no prior knowledge or experience with Workspace applications. It is expected that students are familiar with office productivity applications and are ready to explore the collaborative benefits afforded by the move to Workspace.