BigQuery Basics for Data Analysts
4시간 Fundamental universal_currency_alt 크레딧 2개
Want to scale your data analysis efforts without managing database hardware? Learn the best practices for querying and getting insights from your data warehouse with this interactive series of BigQuery labs. BigQuery is Google's fully managed, NoOps, low cost analytics database. With BigQuery you can query terabytes and terabytes of data without having any infrastructure to manage or needing a database administrator. BigQuery uses SQL and can take advantage of the pay-as-you-go model. BigQuery allows you to focus on analyzing data to find meaningful insights.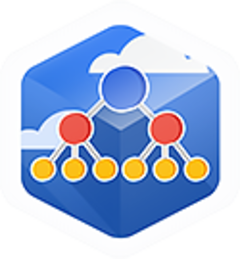 이 강의 내의 모든 활동을 완료하면 배지를 획득하게 됩니다. Qwiklabs 여기저기에서 퀘스트, 게임, 강의를 완료하여 배지를 획득하세요. 모든 배지를 획득하여 새로 습득한 기술을 자랑해 보세요.
info
Quest Info
It is recommended but not required that students have a familiarity with data and spreadsheets.